Importance of Elderly People in Life
How Can I Benefit From Senior's Life Experiences and Importance of Elderly People in Life
Sometimes communicating with the elderly can be difficult. The best conversation starters will help you strike up a conversation more easily at dinner or while waiting for a meeting. We've compiled a list of our best tips for ways to benefit from elder life experiences. 
Essential life lessons where I can benefit from seniors' experiences
Elders can offer wisdom and advice on how to live life to the fullest. Here are some ideas about what we can learn from the ancients.
Each of us has a spot on our ancestral tree. Senior home care residents are family members, so make time to visit them regularly to share their experiences.
Those whose thoughts are not important
Everyone will face criticism at some point in their life; However, this is not what we need to define. We may choose which suggestions and ideas we believe. Also, it is possible to argue without blaming or getting angry at people.
Seniors have more life experience, may have been through some tough times, and understand more than most about the healing and healing power of all forms of love. Even for elders who need personal care, regular visits from friends and family will help build strong and loving relationships between generations.
Make time for the things that matter
Seniors know more about important world issues than most people. Even people who have nursing facilities in nursing homes can find time to pursue their hobbies. So, don't let the years slip away from you without giving yourself time.
Capacity Development, Sustainment and Expansion
The learning process of young and old is different. For older people to learn new concepts and develop skills needed for everyday tasks, the human brain needs specific stimuli. We support lifelong learning, study and ideation that is tailored to the individual's needs and talents
Exercise of Beneficial Powers of Individuals
Governments or groups can sponsor the establishment of technical assistance programs to help older workers develop existing knowledge and skills in the workplace. These programs can be thought of as skill multipliers, as they increase a person's physical or cognitive abilities.
Most people underestimate the value of the elderly in society. They are the ones who keep alive the traditional and cultural values of any ethnic group or community. Many customs and civilizations of India would have been lost long before colonialism if the younger generation had not been educated about their culture.
This website provides 24/7 emergency support for non-medical and medical crises, which can be accessed from anywhere in India within seconds. Apart from this, you will get assistance with travel bookings, exclusive savings on travel and medicines, a helpdesk for daily assistance and much more. You might also read blogs written specifically for seniors on topics ranging from health to wellness to entertainment and Importance of Elderly People in Life
Everyone realizes that the elders are very wise; Nevertheless, they are often overlooked. If you are having difficulty in your work or in the field in which you are talented, seek advice from experienced and skilled elders. Because they can help a lot and Importance of Elderly People in Life
Also, they may focus on what is important in life. They realize how quickly time flies and the importance of the basics in life becomes clear. They can provide a unique perspective on each challenge as only time can teach us. In addition, many fundamental truths persist independently of time. We may have entered a world, which was nothing but a fantasy, but it was only possible because of the teachings of our elders and Importance of Elderly People in Life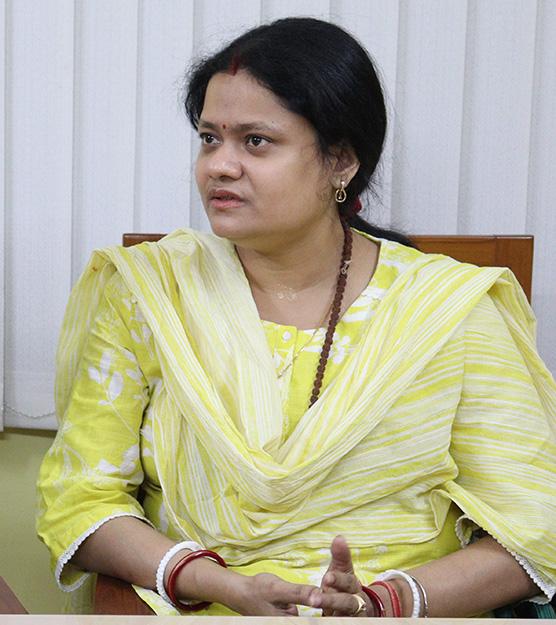 M.A.(Hons) in Geography at University of Calcutta.
writing-specific social work courses such as interviewing and documentation,
professional seminars, and writing modules in all BSW and MSW