Why are Old Age Homes increasing?
A growing number of people are turning to the idea of the nuclear family and finally looking for ways to not have direct contact with their parents. Although this is not always the case, there are more heartbreaking statistics about children leaving their parents for selfish reasons. It is also anticipated that the increase in chronic illness among the elderly will contribute to the expansion of assisted living facilities.

Older people are usually seen as a liability because they are unable to help around the house or financially. They are so vulnerable to abuse and neglect that even in dire circumstances they may be left for dead. This is especially seen in poor societies where money plays a significant role.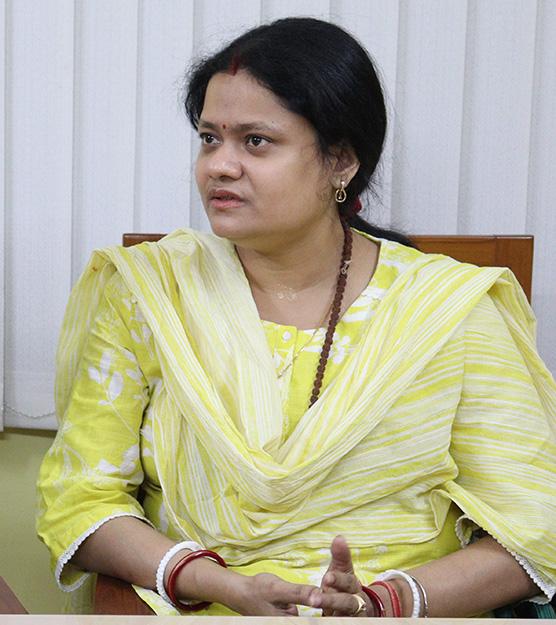 M.A.(Hons) in Geography at University of Calcutta.
writing-specific social work courses such as interviewing and documentation,
professional seminars, and writing modules in all BSW and MSW