We are certified by the Indian TRUSTS ACT, No. 2 OF 1882
Shibasram old age home in kolkata
Here are some facilities that you may find in an best old age home in kolkata: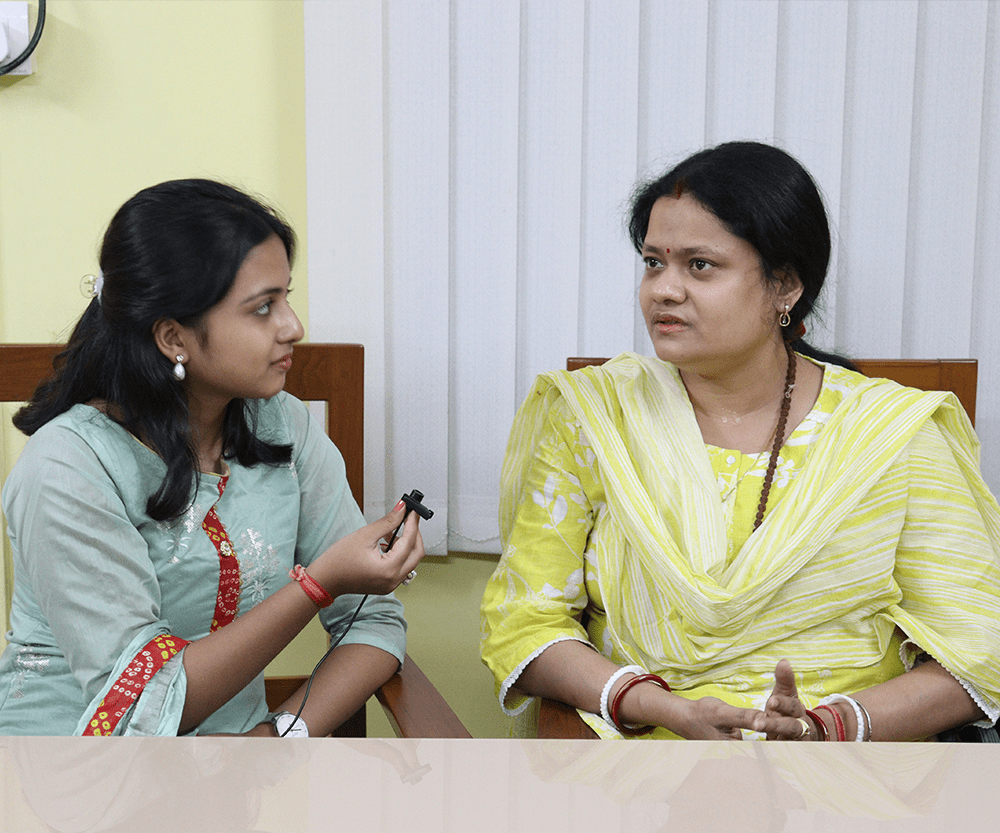 Our mission is to provide the best services.
Our shibashram old age home main aim is to provide a beautiful environment to all the elderly people and provide them with the best care. We believe that every elderly person has the freedom to enjoy their life and we strive to help every elderly person to enjoy their life with good laugh and play. In our old age home we provide healthy and tasty food to every people and also we have some special measures to keep their mind healthy and happy like Meditation , Vajan etc . We always want an elderly person to enjoy the comfort of his own home in our old age home in kolkata.
Old Age Home In Kolkata Get Quality Elderly Care