Best Old age home In kolkata
We are certified by the Indian TRUSTS ACT, No. 2 OF 1882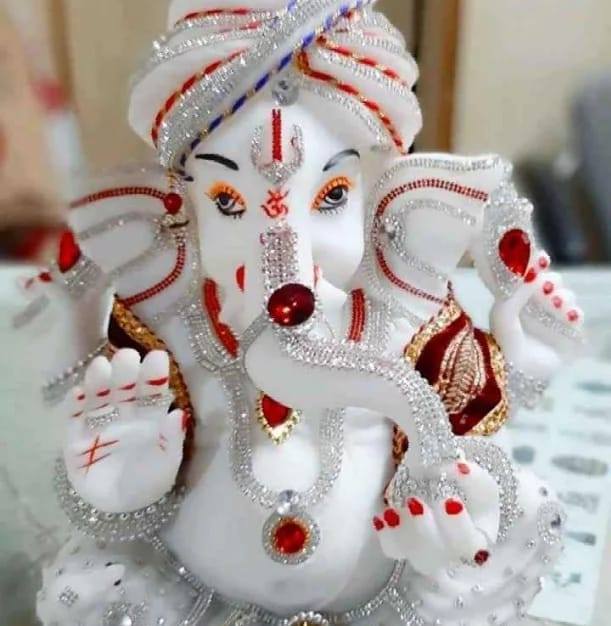 Shibasram old age home kolkata
Here are some facilities that you may find in an best old age home in kolkata: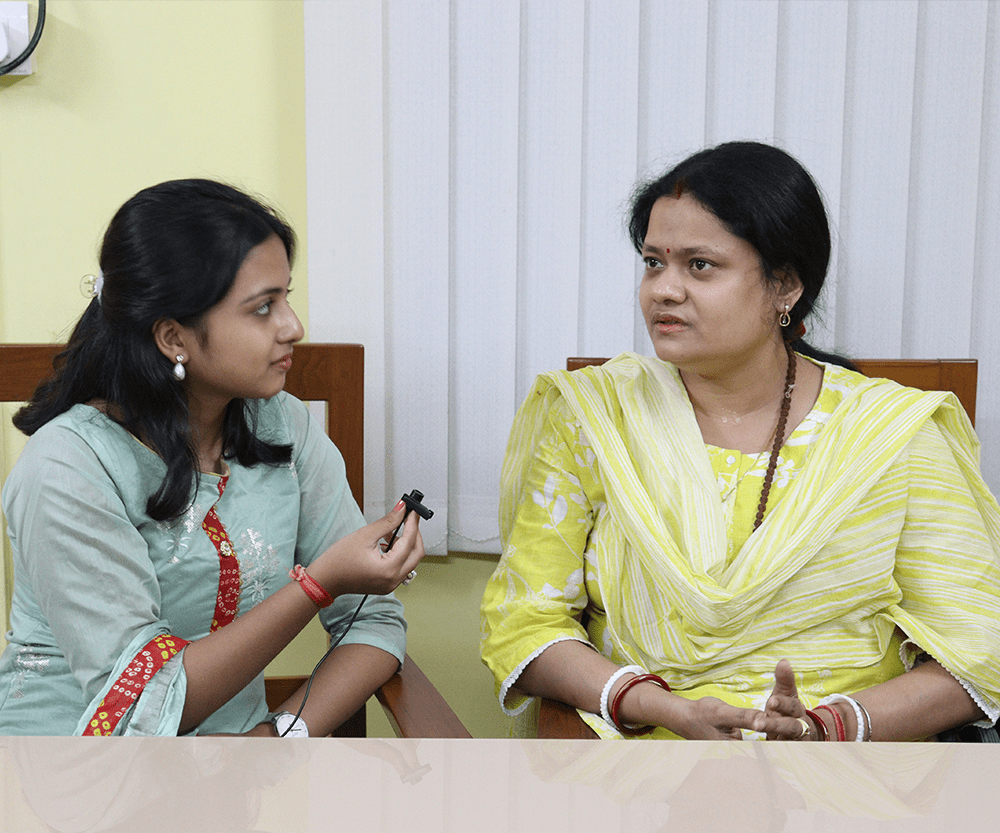 Our mission is to provide the best services.
Our shibashram old age home main aim is to provide a beautiful environment to all the elderly people and provide them with the best care. We believe that every elderly person has the freedom to enjoy their life and we strive to help every elderly person to enjoy their life with good laugh and play. In our old age home we provide healthy and tasty food to every people and also we have some special measures to keep their mind healthy and happy like Meditation , Vajan etc . We always want an elderly person to enjoy the comfort of his own home in our old age home in kolkata.
Best Old age home in kolkata
Best Old age Homes in Kolkata
The best old age home in kolkata. Modern accommodation, and all kinds of facilities are available for the elderly. You should visit shibasram old age home in any day.
I am looking for a old age home.... Finally I can find a parfect old age home... Truley this a very good old age home.... I am happy for there survice... The old age homes in Kolkata are designed for elderly individuals who require assistance with daily activities, such as bathing, toileting, and eating. These facilities also offer medical and nursing care for those who have chronic medical conditions such as diabetes, hypertension, and other illnesses that require ongoing support. In addition, the old age homes in Kolkata often provide recreational and social activities for residents, including games, music, and cultural events
Bad experience 😞
I just want to tell u everyone this place is very safe n beautiful. Also they are taken very carefully everything. They are really good for everything.
Best old age home. Excellent service and food quality.
sovan bhattacharjee
2023-05-23
As I understand during my visit to this home, it takes enough care to their individual people by rendering excellent service. It holds many entertainment programs including celebration of Durgapuja.
Biswajit chakraborty
2023-05-11
The best old age home I have ever seen.Staffs are very good.You can trust them for your loved one.
Soham Chatterjee
2023-05-04
The best old age home in West Bengal.Their aim is to provide peace to senior residents with excellent health care.I have very good experience with them.My mom is very happy and I am also very happy with their service.Highly recommended for senior citizens.
Very good experience with shibasram.My masi is in shibasramfor last 8 years.They treat every boarder like their own relatives.Very good place for your friend and family member. I recommend this organisation highly.
I am staying here last nine years, authority showed great dedications towards their work.I feel always very good here,staffs are very well behaved .It's a home away from home.All who are searching assisted living this is the best place for you. You can trust 100%.