old age home monthly cost in kolkata
| | | | |
| --- | --- | --- | --- |
| | | One Time Security Deposit | |
| | | | |
| | | | |
** Security deposit 60% Refunduble
Monthly fees structur for Alzheimer & Dementia Patients
| | | | |
| --- | --- | --- | --- |
| | | One Time Security Deposit | |
| | | | |
Monthly fees structur for Bed ridden Patients
| | | | |
| --- | --- | --- | --- |
| | | One Time Security Deposit | |
| | | | |
old age home monthly cost in kolkata
old age home monthly cost in kolkata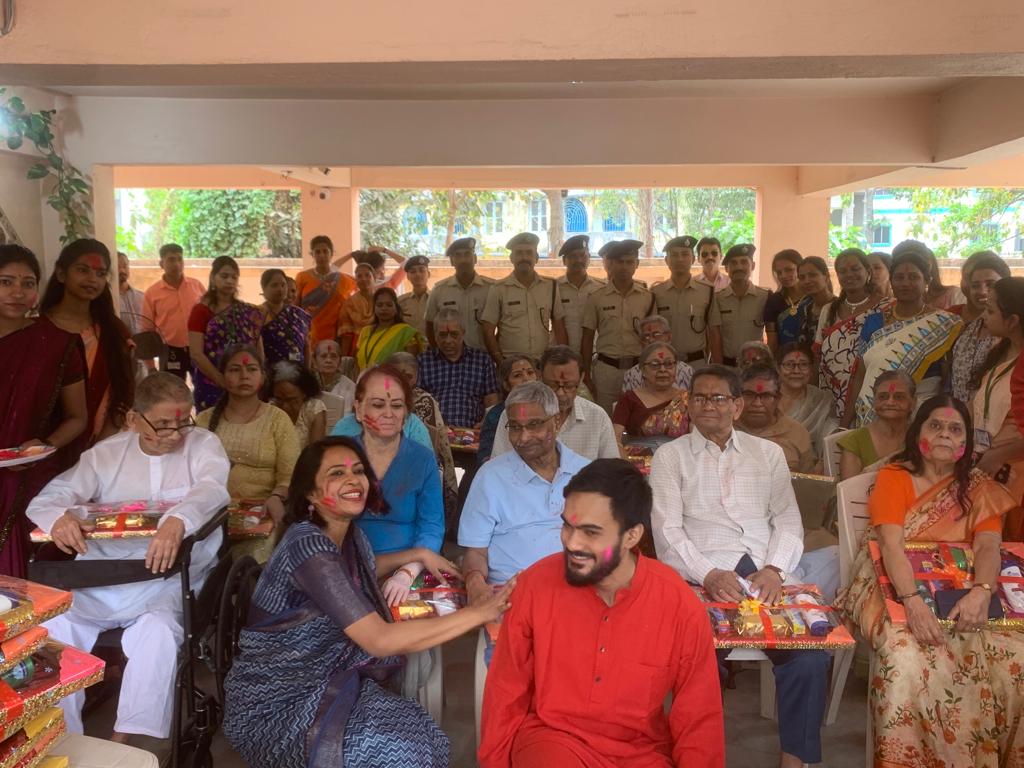 Old age home monthly cost in kolkata
Discover the true cost of living in an old age home in Kolkata with our comprehensive guide. From accommodation to healthcare, we break down the monthly expenses to help you make an informed decision for your loved ones.
In Kolkata, there has been a significant increase in the demand for premium old age homes. As the population of elderly citizens grows, more and more people are looking for a comfortable and luxurious place to spend their golden years. These homes provide state-of-the-art facilities and amenities, along with top-notch medical care and wellness services.
One of the main advantages of a premium old age home in Kolkata is the personalized care that residents receive. Caregivers are available 24/7 to assist with medication, mobility, and daily necessities, allowing elderly citizens to live independently while having access to all the support they need. Specialized medical services are also available, such as physiotherapy, occupational therapy, and geriatric psychiatry.
Additionally, most premium old age homes in Kolkata have a range of recreational and social activities to keep residents engaged and entertained. From fitness classes to cultural events, there is always something happening for residents to participate in. Overall, a premium old age home provides a safe and secure living environment for elderly citizens while ensuring their physical and emotional well-being.
Old age homes are residential facilities that provide shelter, food, medical care, and recreational activities to senior citizens who cannot live independently. They are meant to provide a safe and comfortable environment for the elderly, where they can live their lives with dignity and respect. One crucial factor to consider when deciding to send someone to an old age home is the monthly cost. The average monthly cost of an old age home in the United States can range from Rs. 25,000 to Rs. 50,000, depending on the quality of services and facilities offered.
The cost of an old age home is determined by various factors, such as location, size of the apartments, and range of services provided. For instance, homes located in areas with high costs of living are likely to be more expensive. Similarly, homes with larger apartments and sophisticated amenities such as fitness centers, swimming pools, and cinemas will cost more than those with limited facilities. Additionally, the level of medical care offered by the old age home will affect the cost. Homes with trained medical staff and more advanced medical equipment will be more expensive.
The monthly cost of an old age home can be substantial, and thus careful financial planning is necessary before enrolling a loved one. It is essential to consider the level of care needed and weigh the cost against the benefits. Additionally, it would be beneficial to compare the prices of different old age homes to select the one that best fits one's budget and preferences. Most importantly, it would be useful to consult experienced senior care advisors who can guide the family through the process of selecting the right old age home for their loved ones.