What to offer in old age home?
1.Healthcare Services:
2.Recreational Activities
3.Social Interaction
4.Nutritious Meals:
5.Wellness Programs
6.Personal Care Services
Transportation Services
7.Spiritual and Religious Services
8.Volunteer Opportunities
9.Library and Reading Area
10.Outdoor Spaces
11.Entertainment
12.Spiritual and Emotional Support
13. 24X7 Staffing, nursing, medical care
Remember that offerings should be responsive to residents' changing needs and tastes. Regular communication and feedback from residents and their families can help ensure that services meet their expectations and needs.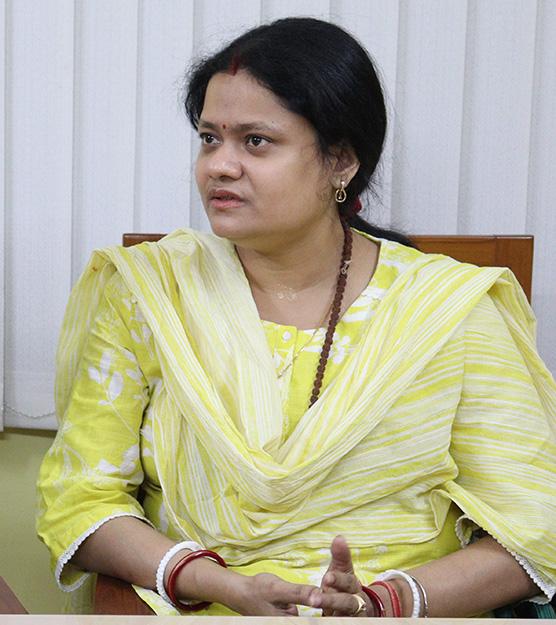 M.A.(Hons) in Geography at University of Calcutta.
writing-specific social work courses such as interviewing and documentation,
professional seminars, and writing modules in all BSW and MSW