Assisted living Home for Senior Citizens
Assisted living is a long-term care option for your aging parent or loved one who needs help and is no longer safe or healthy living on their own. Assisted living communities provide 24-hour care in a home setting by trained caregivers.
Their parents or loved ones are assisted with Activities of Daily Living (ADLs) such as bathing, dressing, toileting, personal hygiene, transportation, eating and taking medications. Most assisted living communities have a nurse who oversees the health care plan and helps change care as residents' needs change. Unlike a hospital, an assisted living community is not a clinic, but a comfortable and welcoming home.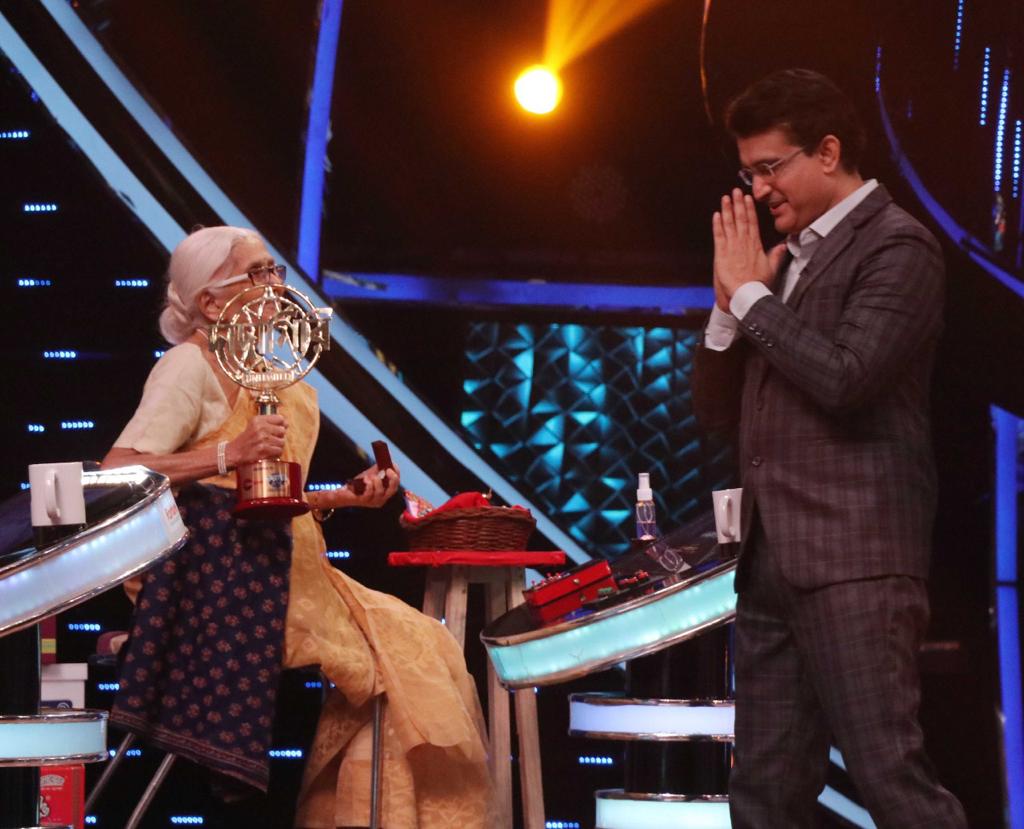 They are designed with a social model in mind, engaging residents and encouraging them to make new friends. Residents share a restaurant, enjoy common areas, socialize through daily activities, and live in private apartments. For seniors living in India contact name elder care. 
What Sorts of Services Are Offered in a Community of Assisted Living?
Meals are social events that residents of assisted living communities look forward to throughout the day. Food can bring comfort to residents and bring them together to socialize and celebrate special occasions or holidays.
In most assisted living communities, three meals a day are served in the communal dining room. Snacks and beverages are provided to encourage proper hydration and ensure residents are getting their daily calorie intake. We take great pride in the meals we serve to our residents and their guests at Nema Elder Care.
Our chefs use the freshest seasonal ingredients to create an ever-changing menu that is not only delicious but also nutritious. Neighbors become friends over meals and stories are told over the dinner table.
The goal of an assisted living community is to support residents with personal activities and tasks that may be too much for them. To ease the burden on residents, staff will take care of housekeeping and laundry services. Thanks to the personal laundry service, residents always have clean clothes and linens. Housekeeping keeps their home clean and tidy.
Activities for Socialization and Recreation
Assisted living communities follow a social model with rotating daily activities designed to keep residents active and engaged. Local tours, fitness classes, quizzes, live music, cooking demonstrations and other forms of arts and entertainment are common events that vary by neighborhood and location.
Life Enrichment is Nema Elder Care's comprehensive event program that includes educational programs such as TED talks, travelogues, brain teasers, music therapy, art and wellness classes that focus on mental health and functional strength and balance to reduce falls. Our Life Enrichment Program encourages residents to make new friends and connect with peers.
An assisted living community provides its residents with an individual care plan and is staffed by 24-hour nurses and 24-hour paramedics to administer and track medications, monitor changes in their health, and assist with daily needs.
Nursing managers are specially trained employees who are usually not registered nurses. Many assisted living communities regularly call in specialists, such as physical therapists, occupational therapists, speech therapists, or geriatric psychiatrists, to treat residents in the privacy of their homes.
Additionally, many assisted living communities, like Nema Elder Care, partner with local doctors so residents don't have to leave the community to see a doctor.
Assisted living facility carers are kind individuals who appreciate working with and caring for the elderly. They offer help as needed with ADLs such eating, dressing, using the restroom, and maintaining personal hygiene.
They can help your parents or other loved ones and keep them safe at any time, day or night, seven days a week. Everyone who works for Nema Elder Care is aware of and respects the fact that they are doing so in our residents' homes.
They treat our residents like family while still maintaining a professional demeanour. They comprehend how crucial a resident's physical well-being is in addition to their emotional wellbeing, level of engagement, and joy.
There are emergency services available. 7 days a week, nonstop
The fact that their loved one won't be left alone in the event of an emergency, such as a fall or an unexpected illness, is only one of the numerous reasons that families look for an assisted living home for them.
Professionals are on call twenty-four hours a day, seven days a week in case a person needs quick help or medical attention. Care managers monitor patients' health constantly and can promptly alert the nurse and family if anything needs to be done about it.
To maintain their general wellbeing, assisted living facilities keep an eye on their residents' diet, activity level, cognitive changes, strength, endurance, and behavioural patterns. The public can offer them instant aid and attention if their physical or mental health deteriorates.
What Are the Advantages of Assistive Living?
After relocating a parent or loved one to an assisted living facility, many families experience wonderful peace of mind. They may not have been aware of the amount of energy they were wasting worrying about their parents' independence. Communities for assisted living are made to keep residents safe as well as to make them feel comfortable.
The independence of a parent or loved one who lives alone is accompanied by emotions of isolation and loneliness. Seniors' emotional health depends on their ability to interact with others. In a community of assisted living, there are lots of places for neighbours and residents to gather, converse, and engage.
Throughout the day, there are organised excursions, workshops, cultural activities, mind games, exercises, service opportunities, and much more. These events are fantastic opportunities for students to socialise with other students, engage with instructors, and experience campus life.
In a facility for assisted living, there is no such thing as a one-size-fits-all method of care. At Aegis Living, we give each of our residents the respect and consideration they merit.
Assisted living homes offer one-of-a-kind care based on each person's unique needs, interests, comforts, and preferences, from engaging activities to tailored support and individualised care plans.
This kind of individualised care demands a dedication to giving patients exactly what they need, when they need it, and accurately assessing when those requirements change. In order to help residents feel cared for and like they are a part of the community, it also requires giving them access to familiar comforts.
Nema Elder Care doesn't use a generic approach to care; instead, it offers individualised care by thoroughly evaluating the residents' needs.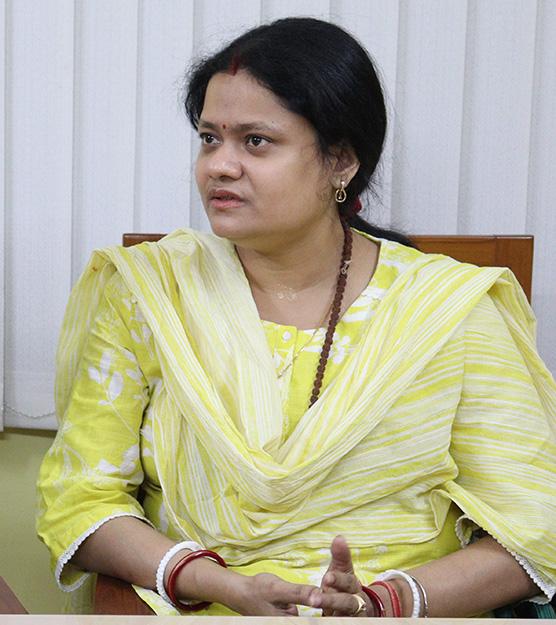 M.A.(Hons) in Geography at University of Calcutta.
writing-specific social work courses such as interviewing and documentation,
professional seminars, and writing modules in all BSW and MSW