Top 10 List of the Best old age homes in Kolkata
Old age homes in Kolkata. It is important to note that the quality and suitability of a nursing home can vary depending on the needs and preferences of different individuals. Here are ten old age homes in Kolkata that have received positive reviews.
The concept of the "top" nursing home can vary depending on individual needs, preferences, and experience. It is recommended to do thorough research, visit the facilities and gather feedback from residents and their families to make an informed decision about the best old age homes in Kolkata that fits your specific needs.
Top 10 old age homes name in Kolkata
Top 10 Best old age homes In Kolkata – Book Appointment Online, View Feedbacks
Shibasram Old home kolkata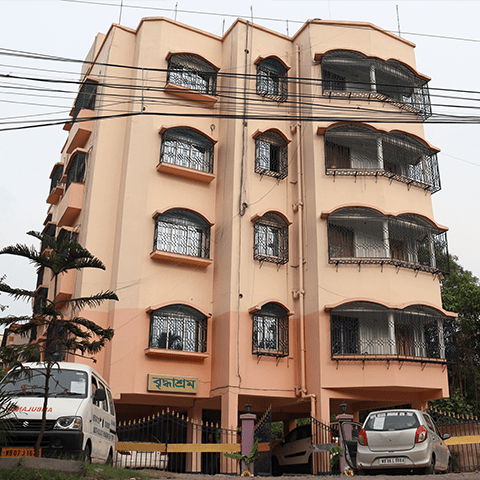 We are certified by the Indian TRUSTS ACT, No. 2 OF 1882
Shibasram is a famous for premier old age home in Kolkata that are known for their quality services.
24X7 Staffing, nursing, medical care
Routine doctor visit and checkup
Routine health care, skincare & hair care
Address: 1250, P G Survey Park, Survey Park, Santoshpur, Kolkata, West Bengal 700075
Mobile: 099038 14392
Shantiniketan facility, located in Kolkata, is a residential care facility for the elderly. It is a sanctuary of hope, tranquilly, and security for the aged and the disabled. The house is located in the lovely metropolis of Kolkata, West Bengal
The facility provides its inhabitants with a range of services and amenities, including 24-hour medical care, healthy meals, recreational activities, and spiritual advice. The team of Shantiniketan Home is well qualified and skilled in delivering superior care to the elderly. They are dedicated to ensuring the safety and security of all inhabitants.
Address :

901, Thakurpukur Road , Sribardhan Pally
Snehodiya Old Age Home is a beautiful assisted living home for older adults in Kolkata, located away from the hustle and bustle of the city on 3 acres. A large area of green excellent for physical activity, facilities as lavish as a 5-star hotel, round-the-clock emergency health services, security, and air conditioning make this a wonderful retirement home.
Address: Street Number 165, Newtown, Kolkata, West Bengal 700156
Mobile: 1800 103 7652
Peace Senior Living Pvt Ltd
Peace Senior Living Pvt Ltd. is a well-known senior living facility in Kolkata. It offers seniors high-quality, low-cost housing options. The organisation is dedicated to providing seniors with a safe and secure environment in which to age in place. Peace Senior Living provides seniors with a variety of living alternatives, including independent living, assisted living, memory care, and skilled nursing.
Address: Viii Srerampore, Post Dakhin Gobindapur, Dis, Serampore, Srirampur, West Bengal 700145
Contact : 033 2437 9800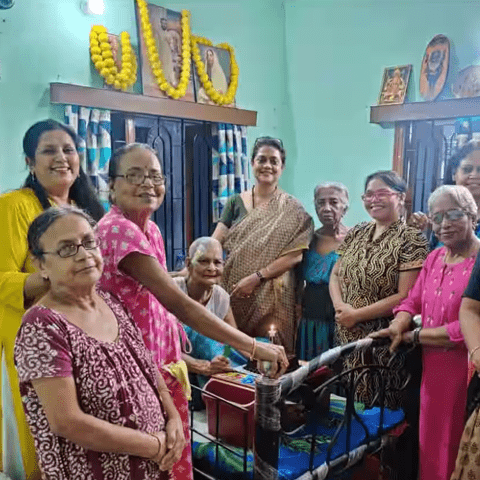 We, Alor Disha, arranged at kolkata, West Bengal offer assistance in giving a quality and aware living for senior citizens with the assistance of qualified experts, with a dream to support each other's development in a soul of commitment, believe and straightforwardness. We make a neighborly, caring and family-like environment for the elderly individuals, where they can share their delights and distresses and live joyfully.
1 no East End Road, Kendua more, patuli, Ganguly Bagan, Kolkata, West Bengal 700084
"Ananda Ashram" is located on a parcel of land totaling around 9 (nine) cottahs, with an equivalent area of additional space and garden for residents/boarders. It has 8 (eight) twin-sharing rooms and 1 (one) single room completely furnished with contemporary facilities on the ground floor, as well as connected bathtubs, toilets, and a balcony, and 2 (two) twin-sharing rooms recently built with all amenities on the first floor.
Address: "Rajiv Apartment" Flat no. 10,
19B, Mandeville Gardens,
Kolkata – 700 019
Mobile : 91.9331003123
Maa Kali Old Age Home is a nonprofit organisation in Kolkata, India that offers old people with shelter, food, and care. The Sisters of Charity of Kolkata administer the institution, which was founded in 1997. The residence is located in a residential section of the city and is available to men and women aged 55 and up. The home provides a secure and comfortable environment for its senior inhabitants, with a team of committed employees providing 24-hour care and assistance.
Address: A15, Pancha Sayar Rd, Baghajatin Park, Pancha Sayar, Kolkata, West Bengal 700094
Contact : 093308 93602
Shantineer is a non-governmental organisation (NGO) in Kolkata, India that offers refuge, medical treatment, and other assistance to elderly people who are impoverished and have no family to care for them. The institution was formed in 1977 by a group of social professionals and volunteers who wanted to help the elderly. It has since become one of Kolkata's most renowned and adored nursing homes, offering a safe and secure atmosphere for the elderly.
Address: 19/1, Sreemani Para Lane, Kolkata-700036
Contact: 8479945566
The elderly who are penniless, sick, or abandoned by family, as well as those uprooted by calamities, require a roof over their heads. HelpAge India provides model houses for senior persons and the elderly in regions like Patiala and Gurdaspur in Punjab, Cuddalore in Tamil Nadu, and Kolkata in West Bengal. HelpAge sponsors 300 old age homes in India and operates 5 barrier homes for the elderly.
Address: C–14 Qutab Institutional Area New Delhi – 110016
Contact : 011-41688955/56
Swapnaneerh is a premier old age home/retirement house in Kolkata that serves as a home away from home for the aged. We are devoted to providing the elderly with love, attention, and homey care, which they require the most at this age. Every resident has access to health care services, meals, personal help (if asked), a round-the-clock common floor attendant, security, maintenance, housekeeping, linen services, wellness, and entertainment. Our main goal is to provide them happiness and tranquilly, as well as to serve them with the highest care, making each day joyful and satisfying.
Address: 412, by Lane, Rail Gate Colony, Dum Dum Cantonment, Subhash Nagar, South Dumdum, West Bengal 700065
Mobile: 092390 72963
Old Age homes In kolkata FAQ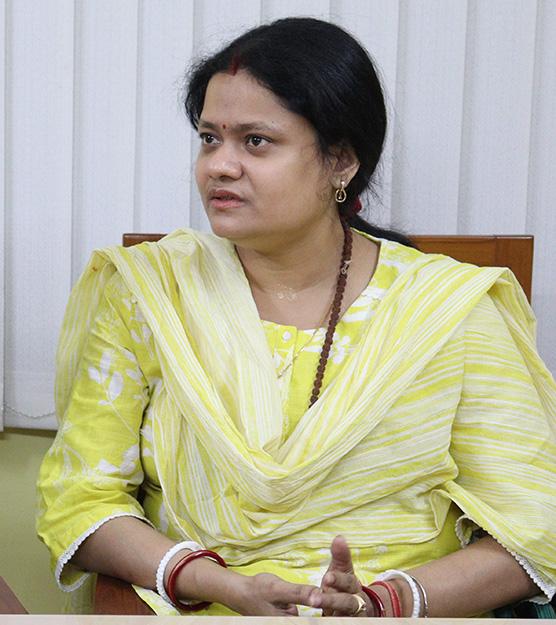 M.A.(Hons) in Geography at University of Calcutta.
writing-specific social work courses such as interviewing and documentation,
professional seminars, and writing modules in all BSW and MSW