Assisted Living Facility For Elder Care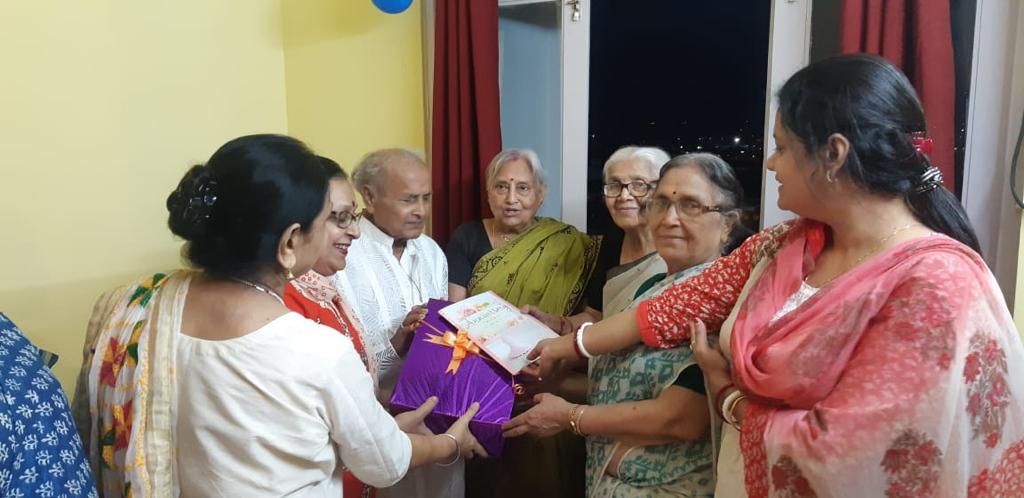 For older persons who require assistance with everyday living but wish to keep their independence, an assisted living facility can offer a variety of elder care services and facilities.
One should visit multiple facilities, ask questions and compare their offers before making a final decision. Taking the time to thoroughly evaluate and choose any assisted living accommodations that can help ensure your loved one's happiness and well-being in their new home.
Introduction Assisted Living
This section may include information about what an assisted living facility is, the services it offers, and the sorts of individuals it normally serves.
Assisted living is a sort of senior care that supports and aids elderly people who may require assistance with everyday tasks such as washing, dressing, and medication management. Assisted living facilities are meant to help individuals maintain their freedom and dignity while still offering a safe and supportive environment.
As our loved ones get older, we want to make sure they get the finest care and attention possible. For some families, this may imply investigating assisted living options. Seniors can live in a secure and comfortable setting while receiving the care and assistance they require at assisted living facilities. In this piece, we will talk about
Benefits of Assisted Living Facilities for Elder Care
One of the key advantages of an assisted living facility is that it provides a secure atmosphere for elders. With features such as grab bars in toilets, non-slip flooring, and emergency response systems, facilities are constructed with safety in mind. It can provide families with peace of mind that their loved ones are protected.
Another advantage of assisted living facilities is that they promote community and sociability. Seniors can take part in a range of activities and events, as well as connect with other residents. It can help overcome loneliness and isolation, which can be major issues for elders.
Individualized care plans are also provided for each patient in assisted living facilities. This ensures that elders receive the care and assistance they require based on their needs.
Choosing an Assisted Living Facility
Consider the location of the facility and its proximity to family members, friends, and essential services such as hospitals, doctors' offices, and shopping centers. It's often beneficial for residents to be close to their support networks and familiar surroundings.
Determining the range of services and facilities provided by the facility. This may include assistance with daily activities, medication management, meals, housekeeping, transportation, recreational activities, and access to health care professionals. Ensure that the facility can meet the individual's specific needs.
A fantastic alternative for senior care is assisted living facilities. They offer a secure and pleasant environment, customised care, and chances for socialisation and community involvement. If you are considering an assisted living facility for a loved one, do your homework and select a facility that suits your family's needs.
It should be noted that exact services and amenities may differ amongst assisted living homes. The cost of assisted living varies according to location, amount of living space, and level of care required by the particular resident. If you or someone you love is thinking about moving into an assisted living facility, it is advised that you tour the various facilities, ask questions, and determine which one best meets your requirements and preferences. Old age home  In Kolkata 
Trust your instincts and intuition when making the final decision. Consider how comfortable you are with this facility and whether it meets the resident's needs and preferences.
Verify that the assisted living facility is properly licensed and accredited by the relevant regulatory agency. This ensures that the facility meets the required standards of care and is operated legally.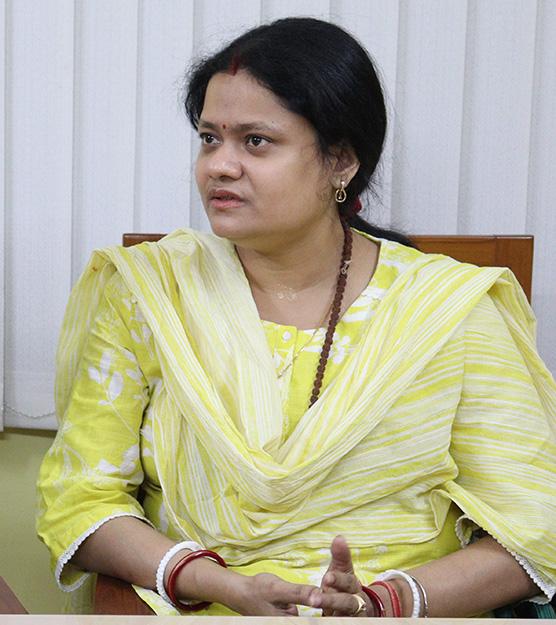 M.A.(Hons) in Geography at University of Calcutta.
writing-specific social work courses such as interviewing and documentation,
professional seminars, and writing modules in all BSW and MSW