list of old age homes in kolkata
List of Old Age Homes is one of the top old age homes in Kolkata, offering decent shelter in a comfortable setting, as well as particular care for dementia and Alzheimer's patients. List of Kolkata Old Age Homes in kolkata, an old citizen living in luxury in Kolkata Has all the luxuries required to rethink the concept of a retirement old age home in Kolkata
SHIBASRAM
1250, P G Survey Park, Survey Park, Santoshpur, Kolkata, West Bengal 700075
+91 99038 14392 | +91 8697407135 [email protected]
SHANTINIKETAN
901, Thakurpukur Road , Sribardhan Pally KOLKATA 700063
Phone: 9073105315 / 9830431706 / 9163156996 / 7980266784 E-mail: [email protected]
SHANTINEER
Corporate Office:- 54,Subhash Pally, Opposite-ISI, Kolkata-700108 Phone: +91 8479945566 / +91 7890044431 Phone: +91 7439831379 / +91 8777501783 Email: [email protected]
ALOR DISHA
1 no East End Road, Kendua more, patuli, Ganguly Bagan, Kolkata, West Bengal 700084
[email protected]
Contact : 090388 25663
ANANDAASHRAM
Rajiv Apartment" Flat no. 10, 19B, Mandeville Gardens, Kolkata - 700 019 Mobile : 91.9331003123
MAA KALI OLD AGE HOME
A15, Pancha Sayar Road Pancha Sayar Kolkata, West Bengal 700094 India
093308 93602 | 098362 92031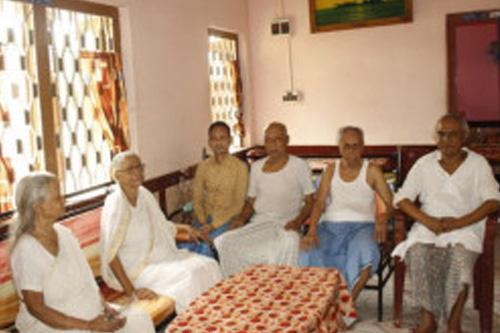 SWAPNA NEERH OLDAGE
412, Suvash Nagar by Lane Dum Dum Cantonment Kolkata- 700065
Phone: +91 9239072963 | +91 8697235028 Email: [email protected]
CHIRANABIN
Chiranabin, Vill.- Parbakshi, P.O.- Bakshi, P.S.- Joypur, Dist.- Howrah, West Bengal, Pin- 711 303, [email protected]
Ph.No.- 9735687228
SWASTI OLDAGE HOME
Address: 211Road, Aminpur, Sondalia, Shasan, West Bengal 743423 Hours: Open 24 hours Phone: 096743 63934
Ramkrishna Vedanta Ashram
Address: Post-Vivekanandapur, Ramkrishna Vedanta Ashram, Vivekananda Rd, Kolkata, West Bengal 700141
Phone: 033 2488 1429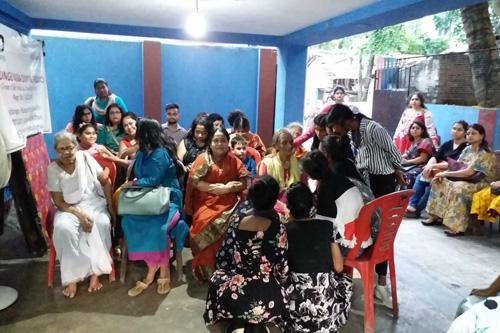 KASBA DIVINE FOUNDATION
1381, Madurdaha Main Rd, Madurdaha, Hussainpur, Kolkata, West Bengal 700107 [email protected] Call Now:9830485666, 8777621303
ARATI PRINCESS NEST
Address: Roy Para Ln, Basai, Kanaipur, Konnagar, West Bengal 712235 Phone: 033 2673 2677
A top old age home/retirement house in Kolkata, List of old age homes in kolkata, is a home away from home for older people.
Finally, the list of old age facilities in Kolkata demonstrates the city's efforts to care for and assist its senior people. These institutions provide a variety of services, ranging from simple lodging to complete medical treatment and emotional support.
As Kolkata grows and evolves, it is encouraging to witness the city's dedication to maintaining the well-being and dignity of its older residents list of old age homes in kolkata.
Before making a selection, families and individuals should conduct extensive research and visit these facilities to ensure that the chosen facility meets the unique requirements and preferences of the senior inhabitants list of old age homes in kolkata
Furthermore, society as a whole may contribute to the well-being of the elderly by cultivating a culture of respect, empathy, and inclusion, allowing them to enjoy their lives to the fullest list of old age homes in kolkata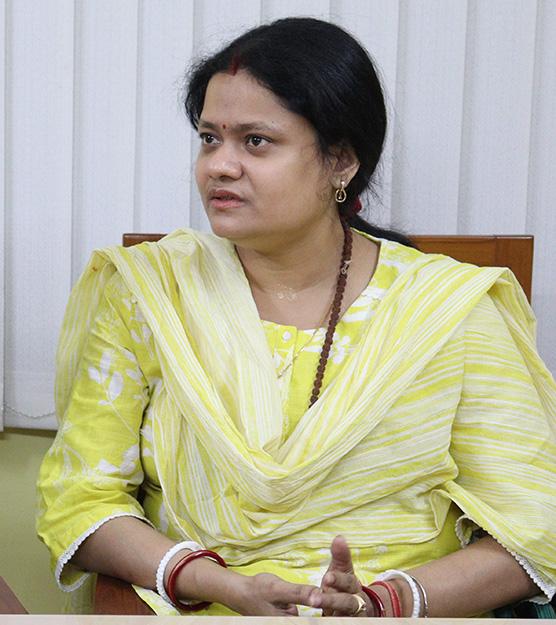 M.A.(Hons) in Geography at University of Calcutta.
writing-specific social work courses such as interviewing and documentation,
professional seminars, and writing modules in all BSW and MSW