Elderly care services in kolkata
Kolkata, the vibrant city in West Bengal, India, recognizes the importance of elderly care and offers a range of services to support and cater to the needs of its senior population. With a focus on enhancing the well-being and quality of life for the elderly, Kolkata provides a variety of options for elderly care services. These services are designed to meet the unique requirements of seniors, whether they need assistance with daily activities, medical support, socialization opportunities, or a combination of these.
Elderly care services in Kolkata aim to create a nurturing and safe environment for seniors, allowing them to age gracefully while maintaining their independence and dignity. These services are provided by dedicated professionals who understand the physical, emotional, and social needs of older adults. Whether it's in-home care, day care centers, assisted living facilities, or specialized medical care, Kolkata offers a comprehensive range of options to meet the diverse needs of its elderly population. elderly care services in kolkata.
Assisted living is a form of accommodation for adults who require varying degrees of medical and personal care. Individual rooms, flats, or communal quarters can all be used as living areas. The facilities often provide a home-like environment and are physically built to support the freedom of the residents. Services are available to help individuals with their everyday activities.
The services offered by assisted living
Alzheimer's care refers to specialized care and support provided to individuals living with Alzheimer's disease or other forms of dementia. Alzheimer's is a progressive neurological disorder that affects memory, thinking, behavior, and the ability to carry out daily activities. As the disease progresses, individuals with Alzheimer's often require increasing levels of care and assistance.elderly care services in kolkata
Dementia care refers to the specialized care and support provided to individuals living with any form of dementia, including Alzheimer's disease, vascular dementia, Lewy body dementia, and others. Dementia is a progressive condition characterized by a decline in cognitive abilities, memory loss, changes in behavior, and difficulties with daily functioning.elderly care services in kolkata
Caring for paralytic patients requires specialized attention and support to meet their unique needs. Paralysis can result from various conditions such as spinal cord injuries, stroke, or neurological disorders, leading to loss of muscle function and mobility. Here are some key aspects to consider when providing care for paralytic patients: elderly care services in kolkata
Caring for individuals with Parkinson's disease requires understanding the unique challenges and symptoms associated with the condition. Parkinson's disease is a progressive neurological disorder that affects movement, coordination, and other body functions. Here are some key aspects to consider when providing care for individuals with Parkinson's: elderly care services in kolkata
post-operative nursing care
Post-operative nursing care plays a critical role in promoting the recovery and well-being of patients after surgery. It involves monitoring the patient's condition, managing pain, preventing complications, and providing support during the healing process. Here are some key aspects of post-operative nursing care: elderly care services in kolkata
Geriatric care refers to the specialized medical and social support provided to older adults, typically those aged 65 and above, to address their unique healthcare needs and promote their overall well-being. Geriatric care focuses on the physical, mental, and social aspects of aging. elderly care services in kolkata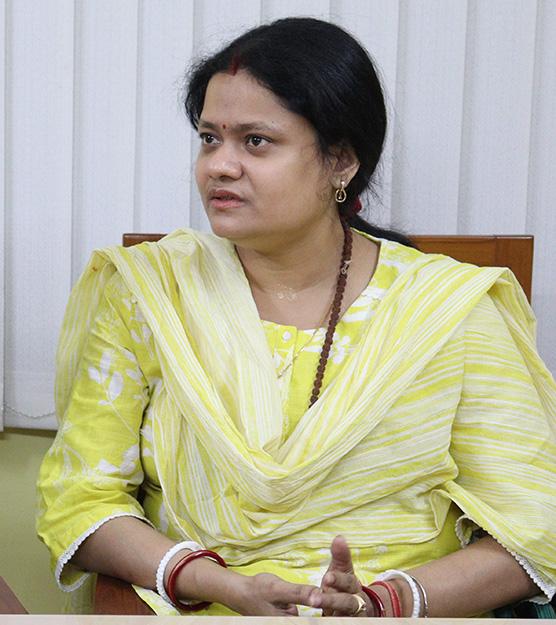 M.A.(Hons) in Geography at University of Calcutta.
writing-specific social work courses such as interviewing and documentation,
professional seminars, and writing modules in all BSW and MSW