What are the factors of old age homes
1. Location: Due to rising property prices and proximity to essential services and amenities, the location of an old age home in a desirable area like South Delhi or a central location like Connaught Place can contribute to higher costs.

2. Facilities and amenities: Nursing homes that offer excellent facilities like well-equipped fitness centers, recreation areas, on-site treatment facilities, dining halls with quality food options, and access to spiritual or therapeutic activities are advanced amenities and Higher costs are likely due to the services provided.

3. Level of care and service: Long-term care facilities with dedicated health care staff, such as doctors, nurses, and caregivers, who provide round-the-clock monitoring, medication management, help with daily activities, and special care for conditions such as dementia or mobility challenges, usually A higher fee is charged for integrated care.

4. Staff-to-Resident Ratio: Nursing homes have a low staff-to-resident ratio, which ensures personal care and attention, requiring more staff.

5. Accommodation: The type of accommodation provided in a nursing home can have a significant impact on costs. To satisfy individual preferences, rooms offering options such as single rooms, shared rooms, or studio flats can have different price structures with different levels of privacy and comfort.

6. Additional services and activities: Nursing homes that provide services and activities in addition to primary care, such as transportation, social events, cultural events, and recreational activities, (a) may charge additional fees to cover the cost of organizing and facilitating these services.

7. Reputation and track record: Nursing homes with a long history of providing good care, favorable comments from residents and their families, and a track record of providing high-quality service may command higher prices. A well-established reputation often indicates dedication to maintaining standards of care and attracts experienced and skilled staff members, which can contribute to increased value.

8. Level of customization and personalization: Senior living facilities that offer a high level of customization and personalization in their services and care plans can charge higher prices. Tailoring experiences to individual preferences, such as catering to specific dietary needs, organizing personal recreational activities, or offering personalized healthcare plans, often requires additional resources and specialized staff, which can impact overall costs.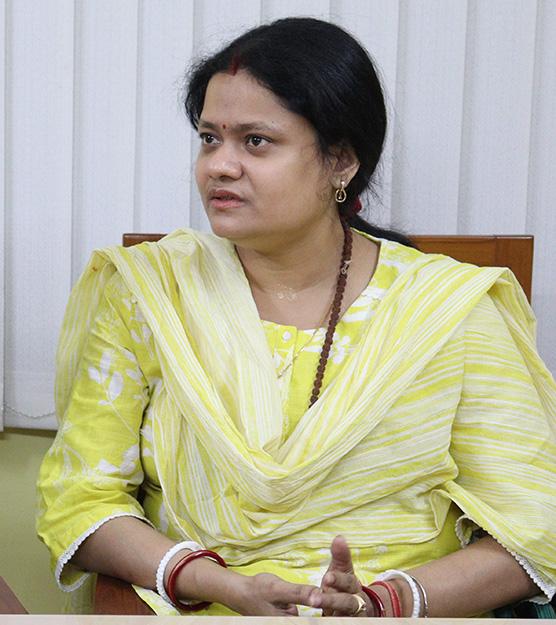 M.A.(Hons) in Geography at University of Calcutta.
writing-specific social work courses such as interviewing and documentation,
professional seminars, and writing modules in all BSW and MSW