Which is the best senior housing in India
Which is the best senior housing in India
Shibasram Senior Living Community caters to people who prefer a unique lifestyle.
Shibasram provides a service home where an independent life and the freedom to live according to your unique taste, relieves the elderly from the stress of maintaining a house or a life of loneliness and monotony.
Our 'Serviced' Senior Home / Housing in India is for independent seniors who want the convenience of communal living. It provides senior-friendly rooms or apartments where people can live independently with a very high standard of living in a group of senior citizens who share their values. As a person ages, they can choose care whenever they want.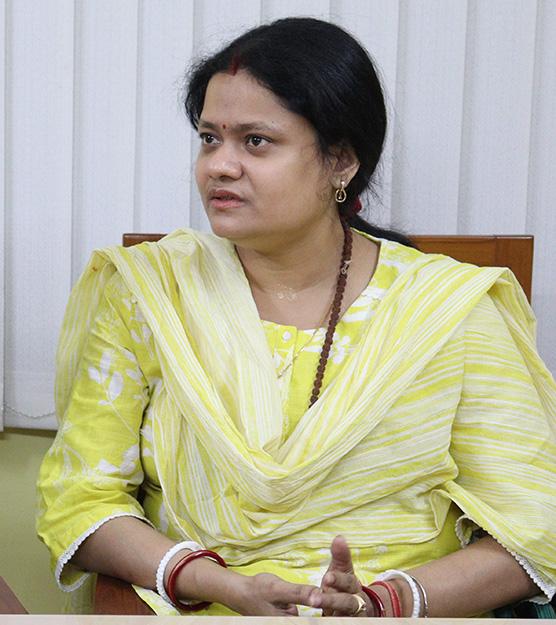 M.A.(Hons) in Geography at University of Calcutta.
writing-specific social work courses such as interviewing and documentation,
professional seminars, and writing modules in all BSW and MSW