Independent Living for seniors
Do you want to live in a retirement home, independent living facility or senior living community? Explore your options and discover how to make the best decision for your situation. Old age home in kolkata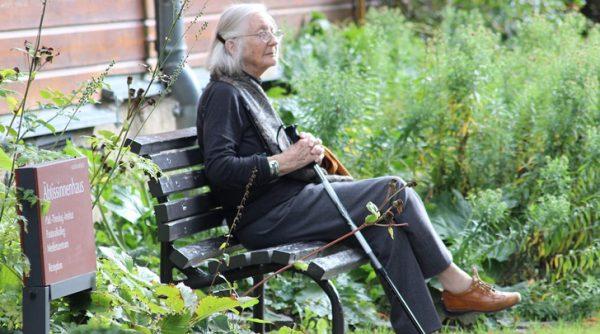 What is independent living for seniors ?
Independent living is basically any type of housing that is built specifically for seniors, often those 55 and older. Housing options range from flats to single-family detached homes.
 In general, houses are more adapted to older people, are often more compact, easier to navigate and don't need to worry about any gardening labour.
Although residents are self-sufficient, most communities provide amenities, activities and services. On-site recreation centres or clubhouses are often offered to allow you to interact and engage with peers
Independent living communities may have a swimming pool, fitness centre, tennis courts, and even a golf course, in addition to other clubs and interest groups.
Other amenities that can be provided include onsite spa, beauty and barber facilities, daily meals and basic cleaning and laundry.
Because independent living facilities are designed for older adults who require little or no assistance with daily activities, most do not provide medical services or nursing staff. However, you can hire in-home care as needed.
As with any lifestyle change, it's important to plan ahead and give yourself time and space to adjust. As with any lifestyle change, it's important to plan ahead and give yourself time and space to adjust. Independent Living for seniors 
Other common names for independent living include: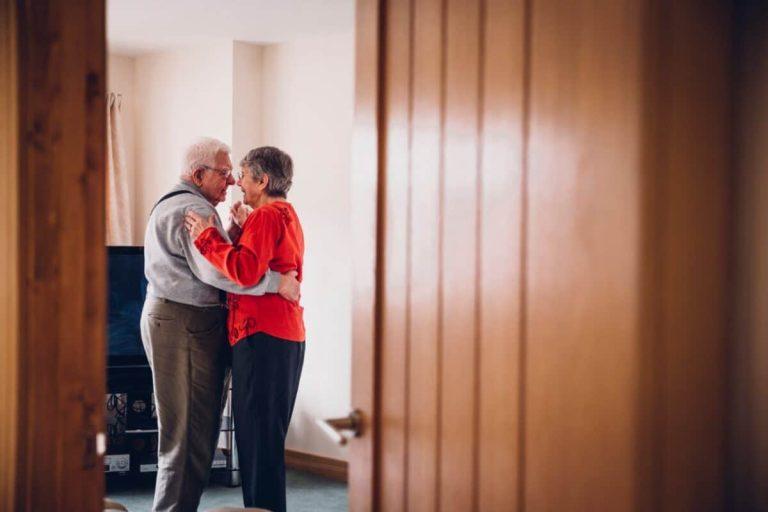 Types of independent living facilities and retirement homes
Independent living facilities include a wide range of possibilities, ranging from multi-story apartment complexes to elegant stand-alone residences, with a range of prices and services suited to individual tastes and needs.
Low-income or subsidized senior housing.
For example, in India, the US Department of Housing and Urban Development (HUD) subsidizes senior housing complexes for low-income seniors. Independent Living for seniors 
Senior apartments or congregate care housing.
These apartments are for those aged 55 and over. Rent may include community services such as recreational events, transportation, and meals provided in a communal dining area.
Retirement homes/retirement communities.
Retirement communities are sets of living units for seniors over a certain age, usually 55 or 62.
Single-family homes, duplexes, mobile homes, townhouses, and condos are all examples of housing units.
If you choose to purchase a unit, you may be charged additional monthly fees for services such as exterior maintenance, leisure centre or clubhouse. Independent Living for seniors 
Continuing Care Retirement Communities (CCRCs).
If you or your partner are generally well today but foresee serious health problems in the future, you should consider a CCRC.
In the same neighborhood, these facilities provide care ranging from independent living through nursing home care. If residents require assistance with daily living, they may transition from independent living to an assisted living or skilled nursing facility on the same campus.
The primary advantage of CCRC is that you only need to migrate to a new setting once and maintain your independence for as long as possible.
Differences between independent living and other senior housing
The amount of assistance provided with daily living distinguishes independent living from other housing options.
Other housing options, such as assisted living facilities or nursing homes, may be better if you need around-the-clock help with eating, dressing, and toileting, or if you need frequent treatments. Read Senior Housing Options to discover more. Independent Living for seniors 
Is independent living right for you?
Any change in home can feel like a loss of independence as you get older. But, the term means, living independently is about making your life easier rather than losing your freedom.
Realizing your limitations—for example, that you are unable to manage your current home care—and getting some help now can help you continue your normal independent routine for a long time. Independent Living for seniors 
Myth 1: Moving to an independent living facility or retirement community means losing independence.
Fact:
Independent living means expanding your freedom by simplifying your life. The solitude of one's own house, filled with one's own furniture and belongings, one can spend the day as one pleases. When you maintain your independence, you will be freed from the worries of maintenance and upkeep.
Myth 2: Being away from friends and family means you have no one to turn to in an emergency.
Fact:
Independent living facilities often have 24-hour staff, who can provide help quickly and easily when needed.Most retirement communities also include safety features to make your surroundings more comfortable, which is especially essential if you live alone.
Myth 3: Giving up hobbies and interests implies transitioning to independent living.
Fact:
Most independent living facilities include a variety of activities and social programs tailored to your specific needs and interests, such as sports and fitness programs, gardening, reading clubs, cards, arts and crafts, and adult education classes.
Many seniors find that moving to an independent living facility makes them more active and sociable, which helps them feel healthier, happier and less lonely.
1. How easy is it for you to maintain your current home?
Maintaining a home can be a source of pride for you for a long time, but it can also become a burden as you age. Maybe your property has a large garden that needs constant tending or perhaps extra rooms that are rarely used are becoming more challenging to clean.
If your home is difficult to get to, such as up a steep hill or up a flight of stairs, it may seem more difficult to get out of your home as often as you want, leading to further isolation. Alternatively, more crime may indicate that your neighborhood is now too dangerous to walk around.
Some of these issues may be partially resolved by hiring outside help, redecorating parts of your home, or enlisting the help of other family members.
2. Is it difficult for you to connect to friends and family?
The more isolated you are, the more likely you are to suffer from depression and other mental problems. Independent Living for seniors 
You may find it difficult to get out of the house due to difficulty driving or increased anxiety about mobility.
Or your friends and neighbors may be busy with other jobs or family obligations, or it may be difficult to get people around. While phone and internet access can be useful, nothing can replace face-to-face human  interaction. Independent Living for seniors 
3. How easy is it for you to get around?
You may live in a place where you must drive to socialize, meet friends, and shop. If you become less confident, you may rely on public transportation or family and friends. It may be more difficult to see people, participate in activities you enjoy, or see the doctor.
Many independent living or retirement homes offer convenient transportation to outside events in addition to onsite amenities.
4. How is your health (and the health of your spouse)?
It is important to evaluate both your current and future health. For example, if you have a medical condition that makes it difficult to be active and is expected to worsen over time, you should carefully examine your options. If you are married, you should also consider your spouse's health. Independent Living for seniors 
Can you handle daily tasks such as washing, bathing and eating? Can you handle your money? Can you keep track of your medications and doctor's appointments? 
If you need a little help with daily activities, independent living may be for you.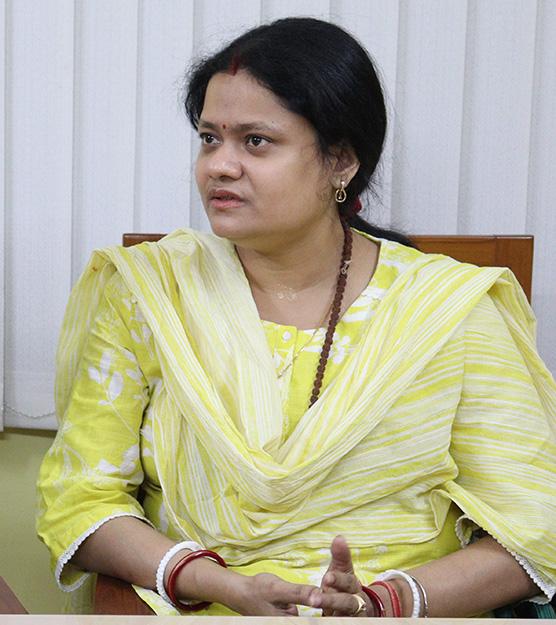 M.A.(Hons) in Geography at University of Calcutta.
writing-specific social work courses such as interviewing and documentation,
professional seminars, and writing modules in all BSW and MSW